At TARPREC, we continuously work to promote a sustainable future by contributing to the UN's 17 SDGs. We invite you to be part of our mission by letting us pick up your used tarpaulins and similar materials. This will not only help you save money, but also be a practical way for you to contribute to a more sustainable world.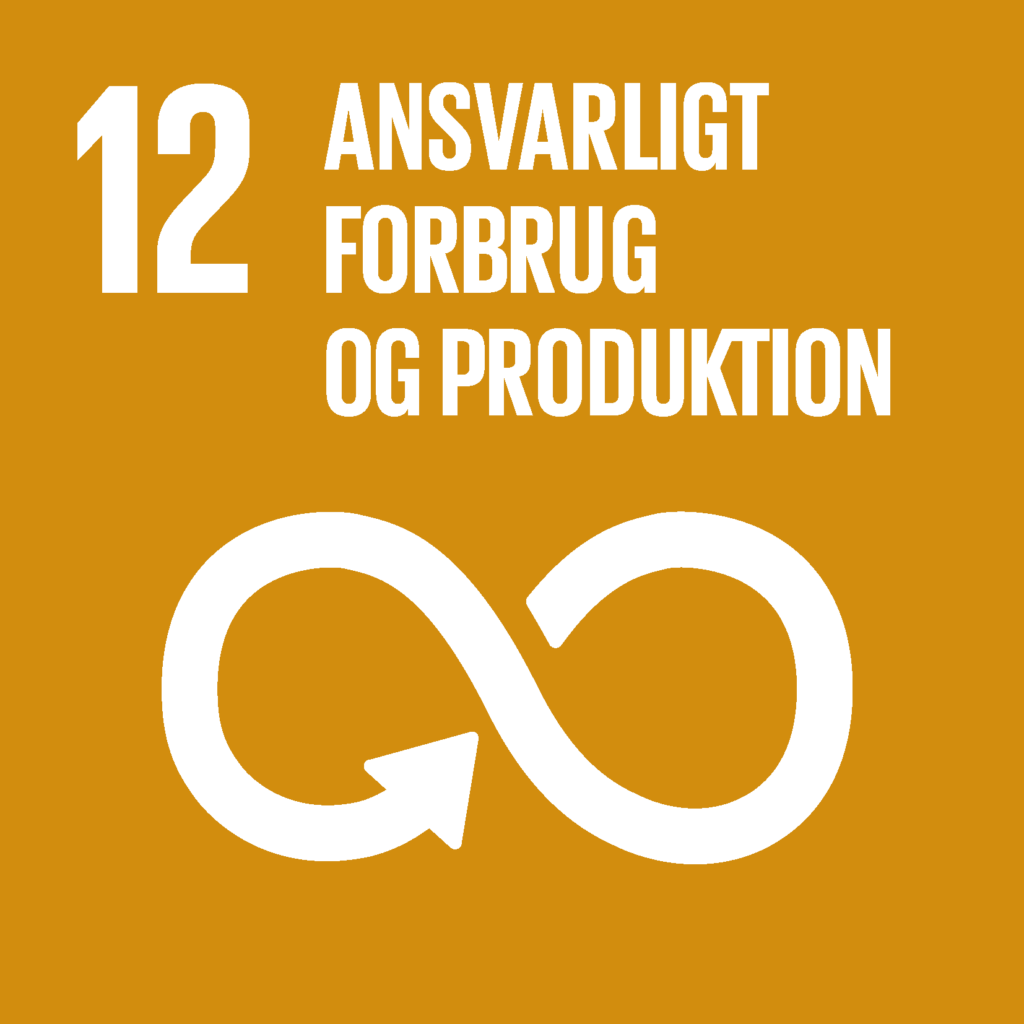 We will ensure responsible consumption and production
At TARPREC, our overall goal is to ensure responsible consumption and production, with a focus on reducing CO2 emissions in nature. We want to make a positive impact on the environment by changing the way we produce and consume our goods and resources.
To achieve this, we aim to only use materials that have already been used in the past or are no longer used for their original purpose. We recycle at least 90% of the PVC material we collect in order to reduce our use of new raw materials and thus reduce the burden on the environment.
At the same time, it is important for us to influence the way we use our shared resources and how we handle toxic waste and pollutants. Therefore, we encourage companies and consumers to recycle and reduce their waste, and we encourage our business partners and other companies to work more sustainably. By doing this, we can take responsibility together and make a real difference to the environment.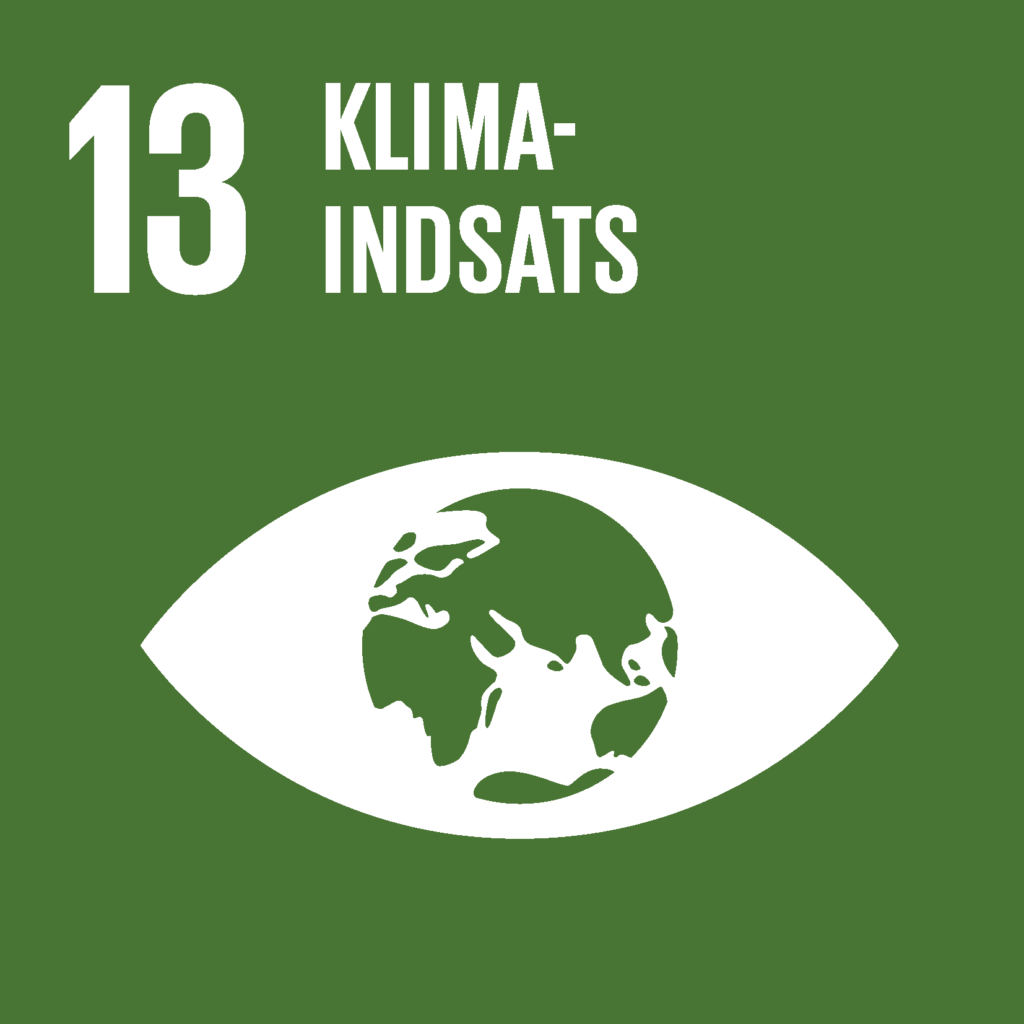 We contribute to climate action
Greenhouse gas emissions continue to rise and today are over 50% higher than 1990 levels. This increased emission is leading to changes in our climate that could have irreversible consequences if we do not act.
At TARPREC, we are aware of our role in tackling the climate crisis, especially when it comes to the production of new materials that can contribute to the problems. Our goal is to reduce the incineration and landfill of materials by recycling and upcycling it into new and different products or putting it back into circulation. In this way, we can minimize the amount in the Danish landfills and at the same time reduce the CO2 emissions, as it does not end up in the incineration plant. We believe that by taking responsibility and acting now, we can make a real difference to protect our planet and future generations.