We collect soft PVC material and make it ready for upcycling. When we process a used truck tarpaulin, we first remove all cords, metal hinges, metal wheels and stickers, and sort it so that these can also be recycled. We clean the tarpaulins of the dirt that has accumulated during its lifetime. Finally, we cut it according to our customers' wishes. This means that the PVC is transformed into a new form, after which the same material can be reused again, thus forming a technical cycle. At TARPREC we believe in sustainability, therefore we work every day to ensure that the soft PVC is recycled as much as possible. In this way, we can minimize the negative effects on our environment and the world around us, while at the same time saving resources.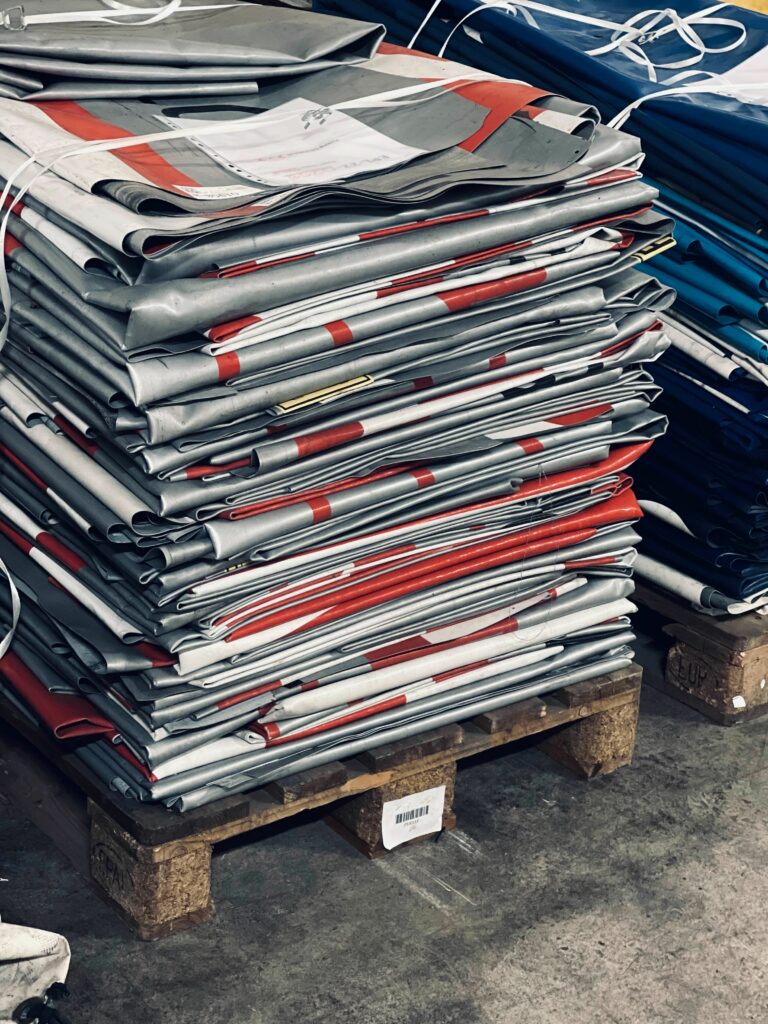 We re- and upcycle soft PVC
At TARPREC we collect, re- and upcycle soft PVC material. We primarily collect old truck tarpaulins, but also similar material. Subsequently, it is exported to our business partners, who use it to manufacture various products.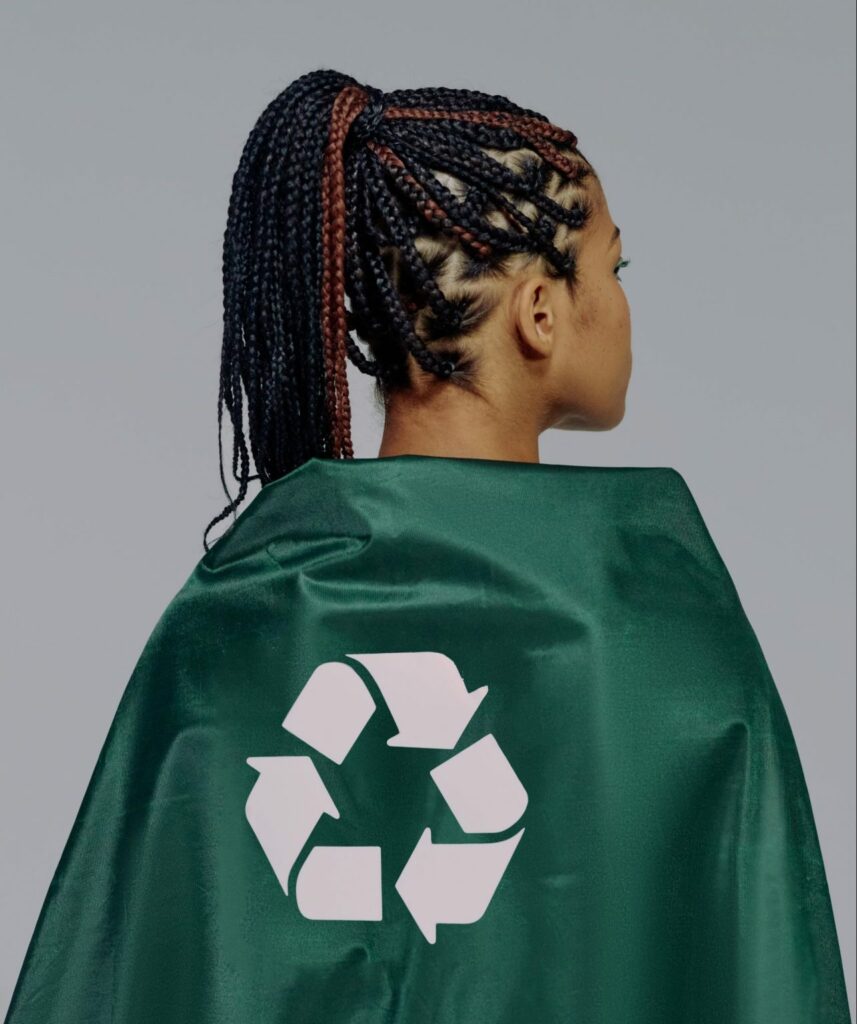 There are several reasons why we do what we do. To make a long story short, the waste facilities in Denmark have problems disposing of PVC, and PVC contains substances that are harmful and are released during combustion. When landfilling, challenges can also arise in relation to groundwater and nature.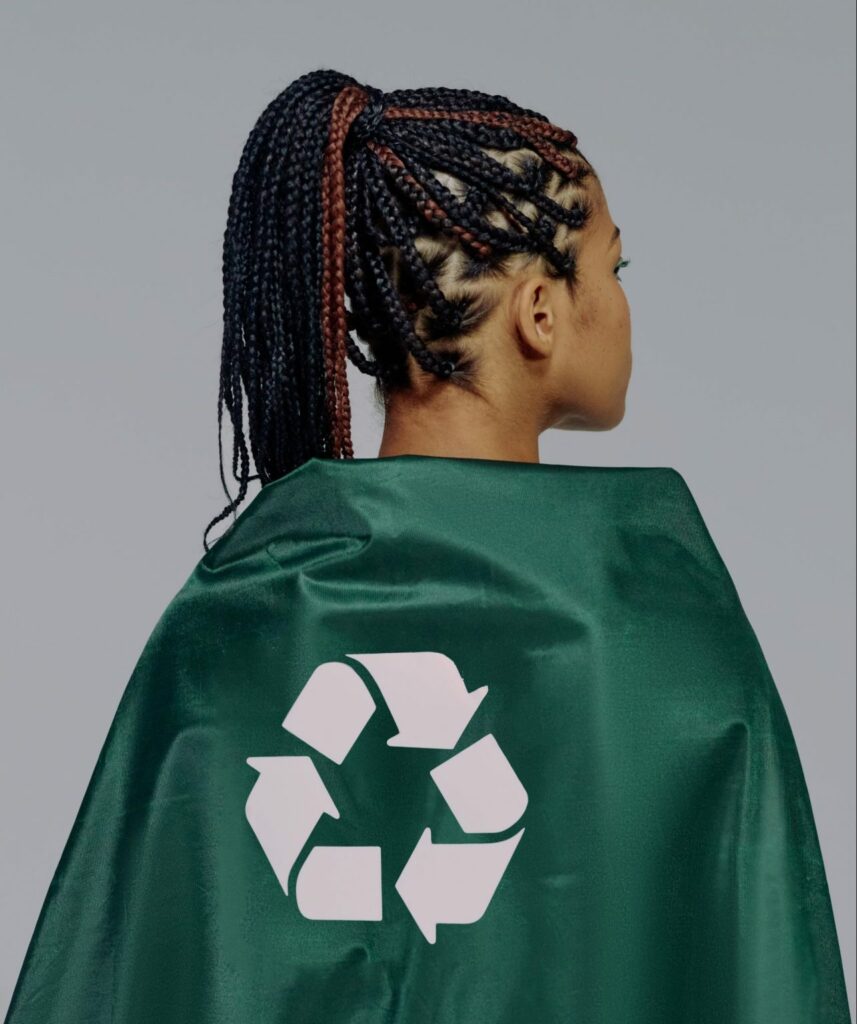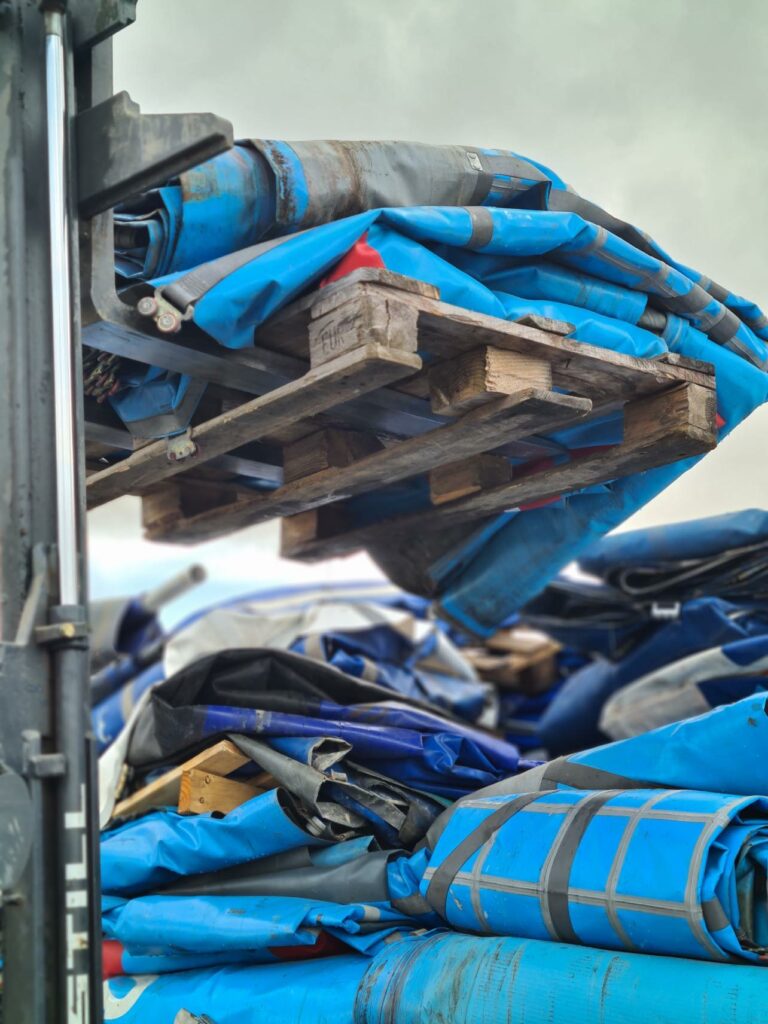 Sorting and disposing of PVC in an ethical and responsible manner can be a costly affair. It doesn't have to be that way. At TARPREC we take care of all the administrative, logistical and production work.