Consulting in sustainability
At TARPREC, we have been dealing with sustainability and circular economy for the past 7 years. Therefore, it is natural for us to advise in these areas. Among other things, we can offer advice on what the best solutions might be for each individual customer or project for green conversion. Our experience and knowledge bank spans a wide range, from the UN's Global Goals to circular economy and certification to reporting, ESG and LCA.
We offer sparring and environmental strategy within international technologies, as well as the new legislation within the environment, sustainability and circular economy. Would you like to know how big a climate impact your company or products have? We are happy to help with analysis and calculations for the preparation of reports, so that you achieve full transparency.
Finally, we are also happy to help in ESG, the UN Global Compact and Global Reporting Initiatives. These are particularly in demand by our larger customers. Here, the reports are documented and created with live data from software we have developed in collaboration with you.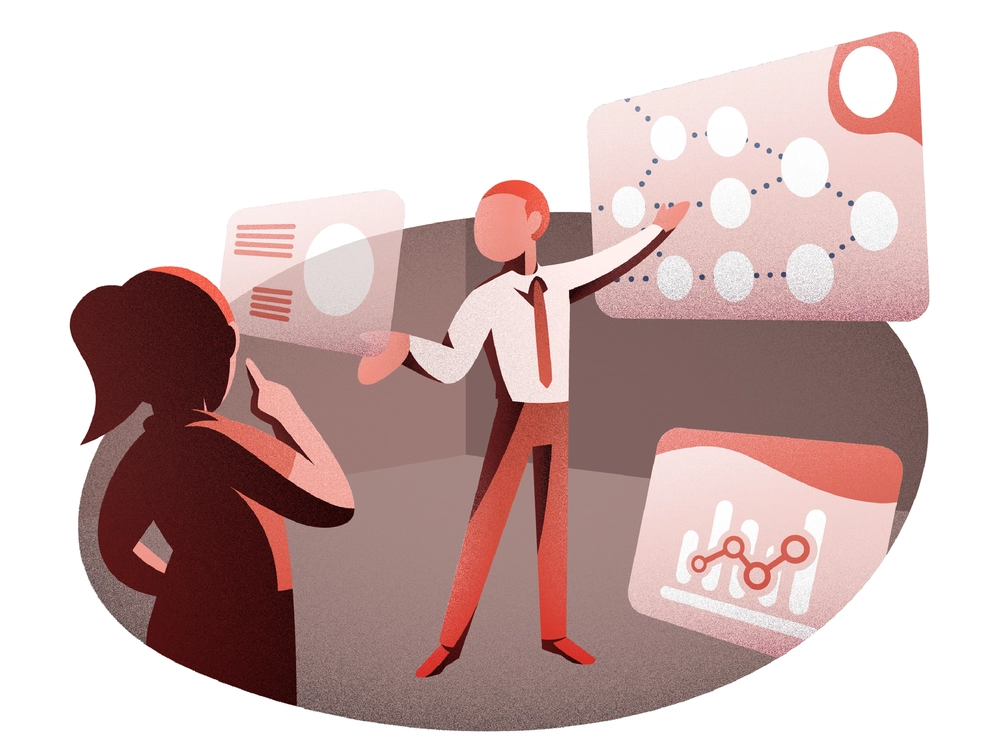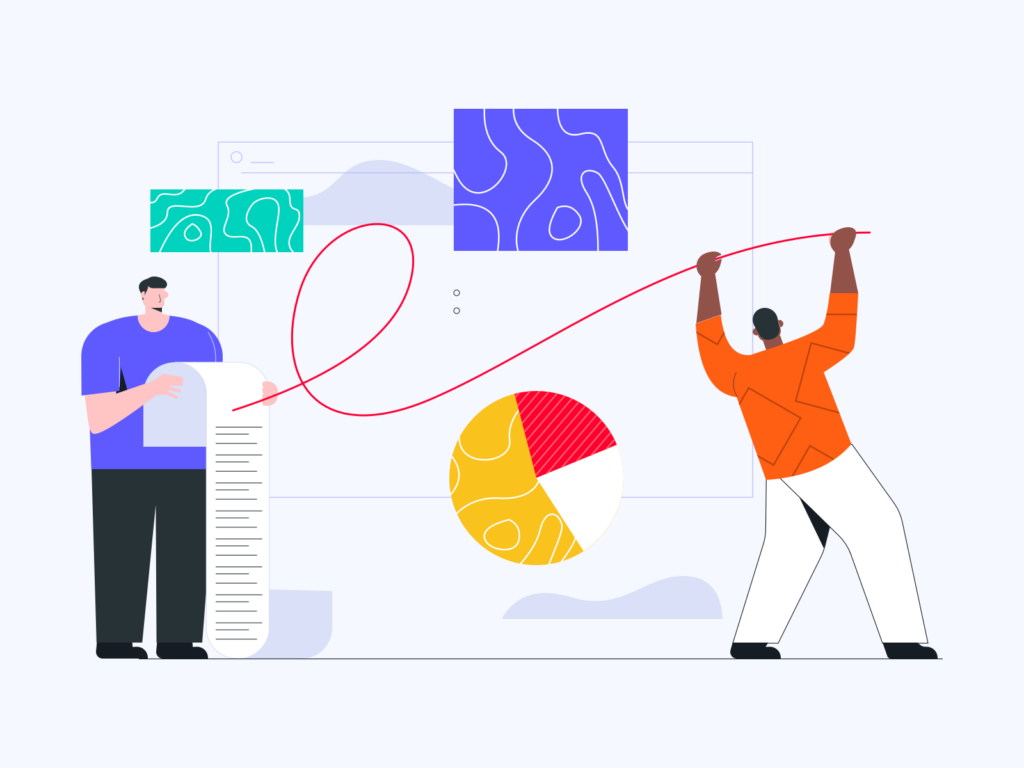 From 2023, the new EU directive will enter into force. This means that larger companies must report on non-financial data, such as circular processes, sustainability and management.
If this is the first time your company has to work with the new rules for sustainability reports, this can seem a bit confusing. Therefore, we would like to help you with advice within the CSDR and the new initiatives adopted by the EU Commission. Regardless of whether you already use GRI, SASB or a third party, we can prepare solutions that are tailored to your needs.
If your company already has existing processes for recycling in your value chain, but is not completely familiar with the key figures, then we can help. We can be, by making an analysis of that particular part of your value chain and preparing a detailed report. With the help of this report, it will subsequently be possible for us in cooperation to improve these processes so that the desired key figures are achieved.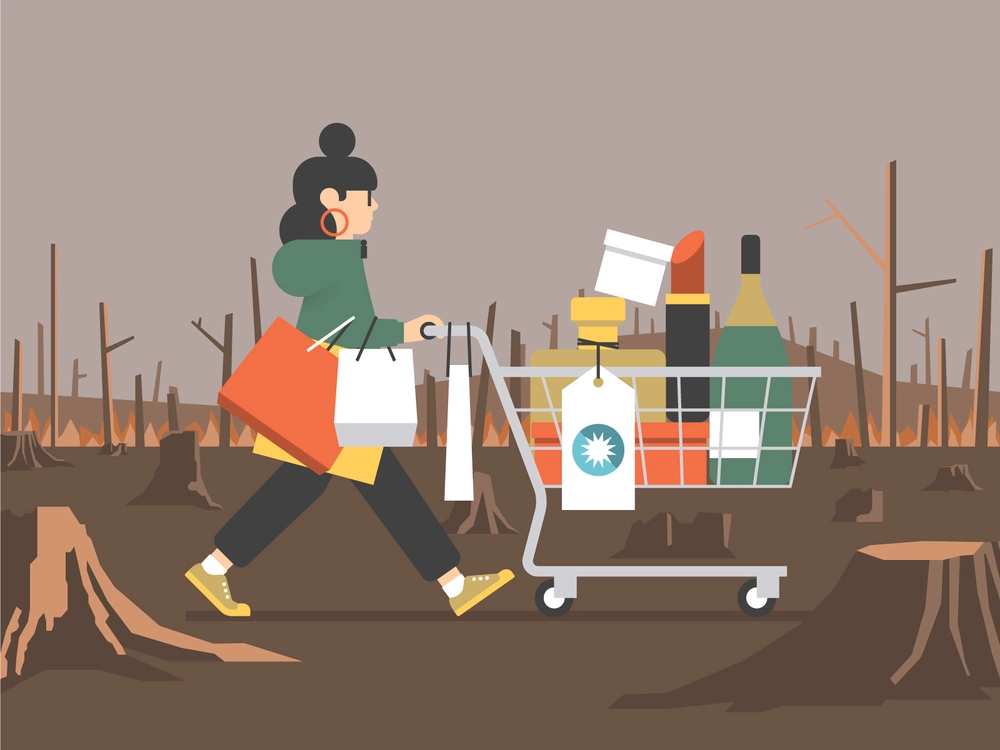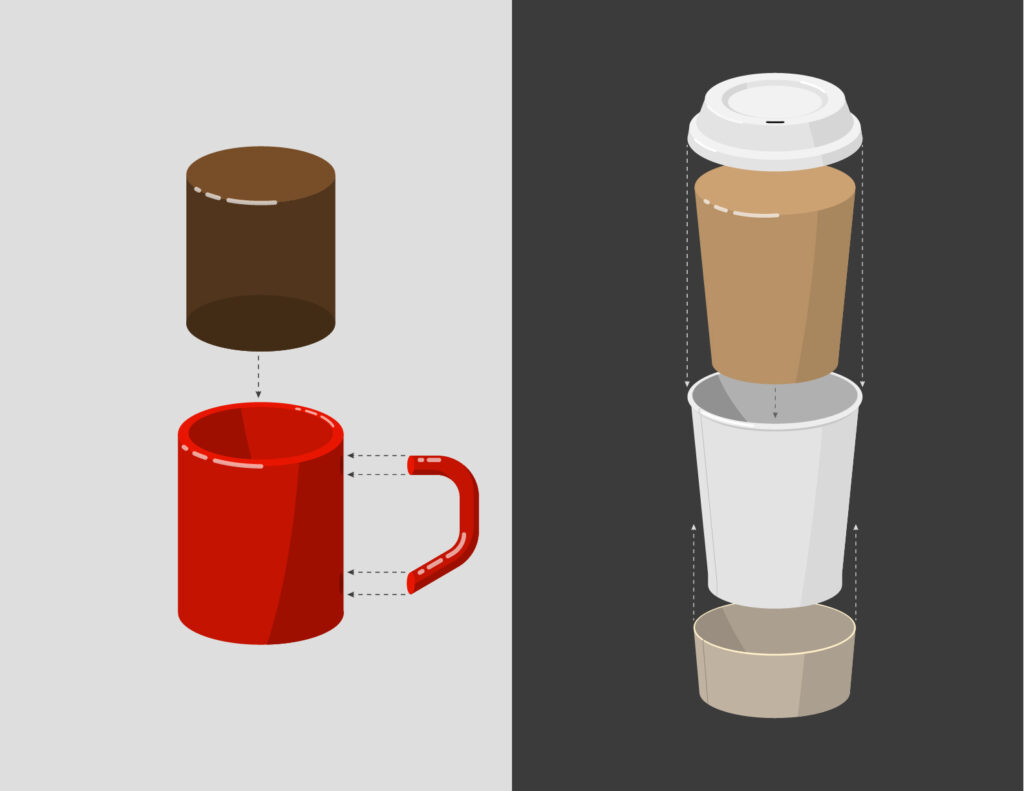 Over the years, here at TARPREC, we have built up a great deal of knowledge and know-how within various types of materials and helped companies with the products' End-of-Life.
Today, most companies typically develop their products to have a linear End-of-Life. At TARPREC, our goal is to help develop products from a circular view of the product and its End-of-Life. We do this, among other things, by investigating what possibilities there are for using replacement materials for the product; this without affecting the original design of the product. We do this with the aim that the end-of-life product can subsequently be broken down into the original materials and these can be recycled.