Adam and Frida wanted to create a sustainable and environmentally friendly product that was made from 100% recycled materials. After several visits to different dining places, in different cities, they got the idea to develop a comfortable, water-repellent and durable cushion, created to enhance the experience of outdoor furniture.
Today, PILLOWTALKS is known for their unique design products that combine functionality and design with sustainability. The two ambitious Aarhusians have made it their mission to create products that not only look good, but are also created with consideration for the environment.
Tarprec is proud to be PILLOWTALKS' preferred partners when it comes to supplementing sustainable materials. We have a wide selection of recycled and sustainable materials that PILLOWTALKS make use of.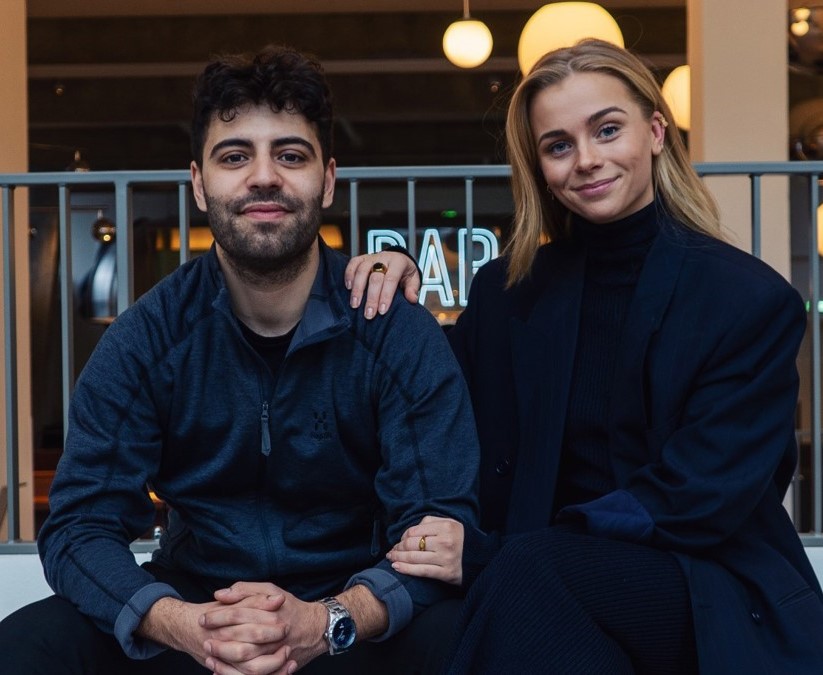 At Tarprec, we know that sustainability is an important factor for our customers and we are pleased to contribute to this cause through our partnership with PILLOWTALKS. We are also proud to be able to support a company that works to create a more sustainable future for us all.
At Tarprec, we are always looking for new ways to reduce our environmental impact and support sustainable initiatives. Our partnership with PILLOWTALKS is a step in the right direction and we look forward to continuing our work to make the world a better place.
If you want to make a difference and support sustainable initiatives, check out PILLOWTALKS' products and see how Tarprec is helping to provide the materials they need.